Tailgate Grille and Bar
Serving American fare in a relaxed, casual setting, the Tailgate Grille and Bar has something for everyone. This Lafayette bar is a great place to meet a colleague for lunch, bring the family for dinner, or bring some friends and catch a game on one of our five flat screen televisions. Choose from homemade soup, big sandwiches, steaks, seafood, mouth-watering desserts, and kid's meals. There's always a local brew on tap—part of a beverage menu to satisfy both sports fans and wine lovers alike. Our specialty cocktails, local craft beer, domestic selections, and attentive staff are sure to make your visit a memorable one.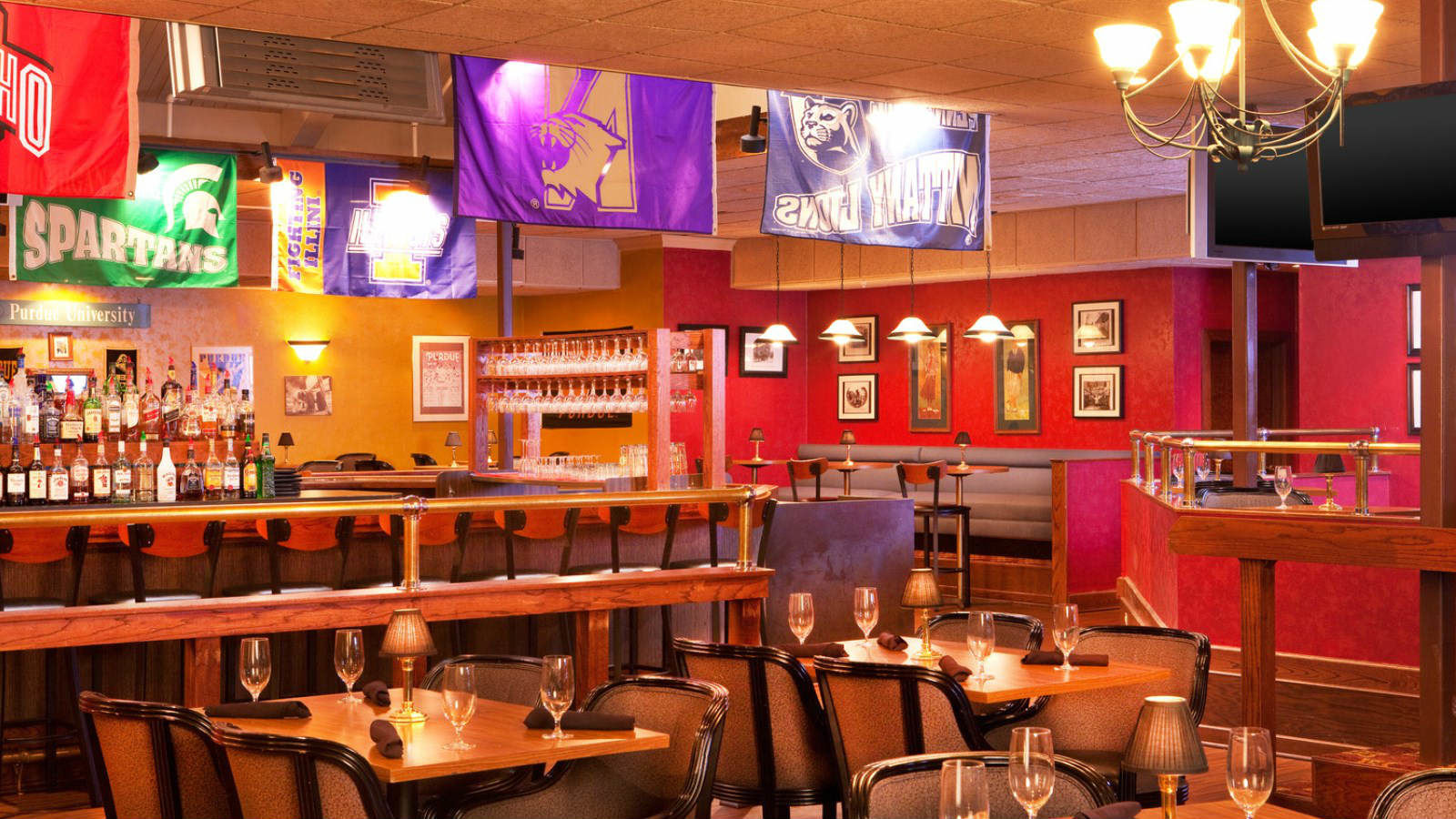 Hours
Restaurant Hours
5 - 11 PM Daily
Lounge Hours
Sunday - Thursday: 4 - 10 PM
Friday - Saturday: 3 PM - 1 AM
Grab & Go
Enjoy our delicious restaurant fare anywhere you want. Our Grab & Go menu offers the best from our kitchen, fresh, hot, and in no time all.
Contact Us
765-463-5511 ext. 1620