Garden Café
Enjoy fresh breakfast specialties at our in-house restaurant, Garden Café. Whether you're in the mood for a hearty breakfast buffet, featuring hot and cold options, or a meal from our menu, start your day with us.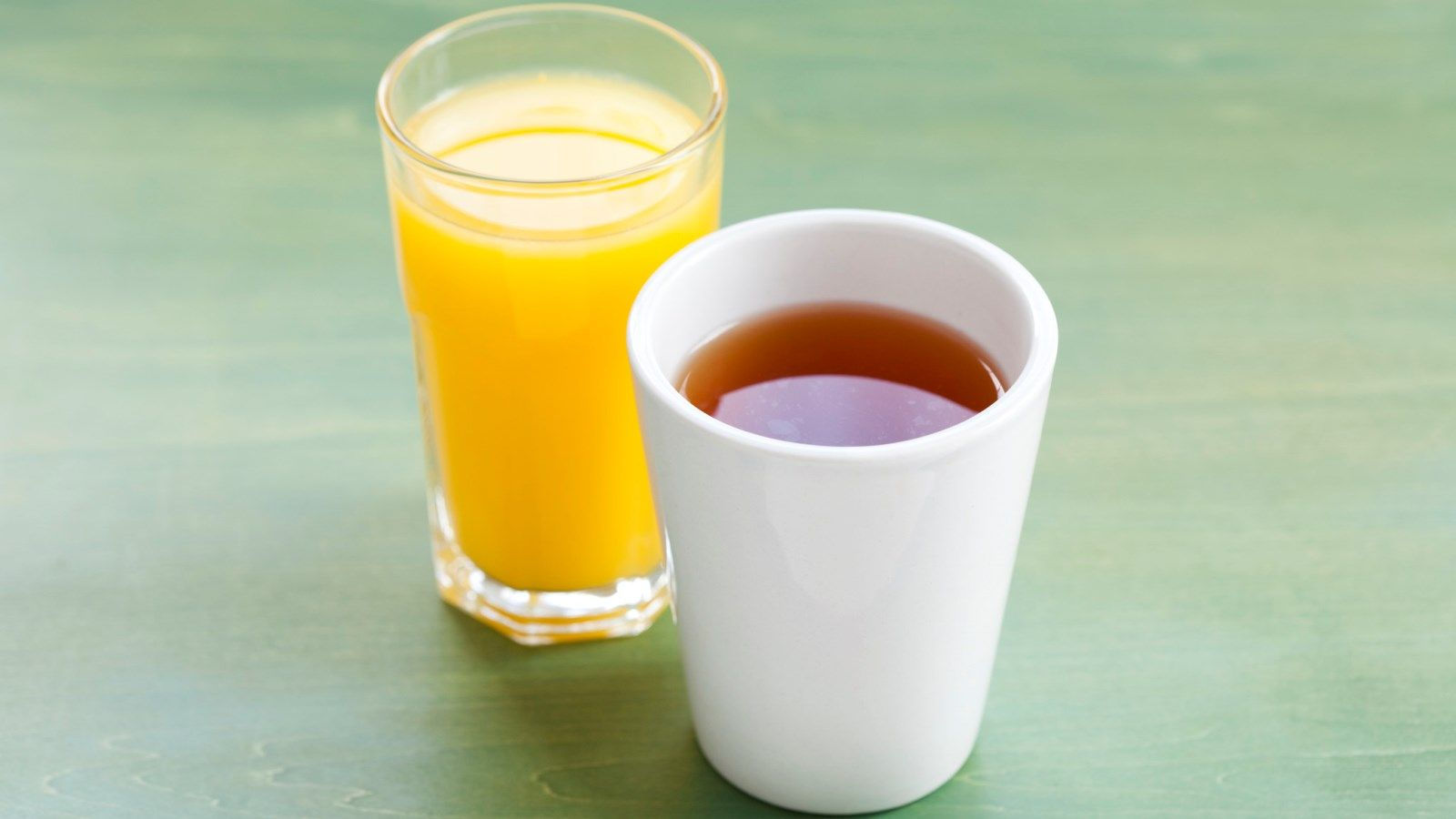 Hours
Monday - Friday: 6:30 - 10:30 AM
Saturday: 7 - 10:30 AM
Sunday: 7 AM - 1 PM
Grab & Go
Enjoy our delicious restaurant fare anywhere you want. Our Grab & Go menu offers the best from our kitchen, fresh, hot, and in no time all.
Contact Us
765-463-5511 ext. 1710